We are what we love: what we choose to wear, where we go on vacation, who we choose to marry – all these choices are affected by our unique personalities, and the same goes to our TV preferences. While some of our daily choices are sub-conscious ones, we can learn a lot about ourselves by examining them. So, now's the time to get closer to your psyche – through analysing your favorite TV genre:
Day Time Talk Shows
Watching talk shows like The View or Dr. Phil indicates that you are interested in other people lives and problems, are open to other people's experience and views, and are probably a good listener IRL.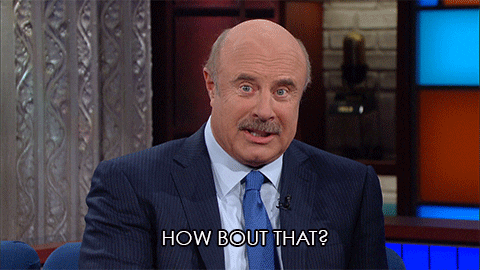 Alternatively, it could also just mean that you're working from home.
 
Reality Shows
If you love watching shows like Keeping Up with the Kardashians or The Real Housewives, you probably enjoy other people's drama, you like knowing other people's secrets, and probably a social person - who's all up in your friends' business.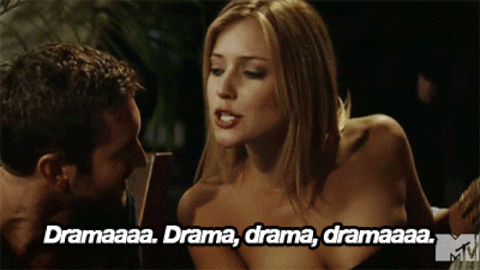 In addition, watching other people go through stressful situations can help you feel better about your own life.

 
Reality Competitions
If you enjoy shows like Survivor, The Amazing Race or The Voice, you probably have a bit of a competitive streak yourself, and you enjoy imagining how you would carve your way to the top if you were a participant.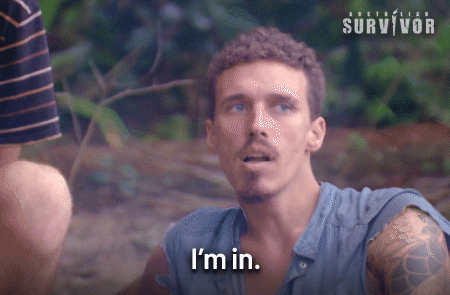 And who knows, maybe one day you'll be on one of them yourself. We'll be sure to be watching. 
Dramas
You enjoy the twists and turns of a good primetime drama, like Grey's Anatomy or A Million Little Things, but you prefer watching it from the safe distance of your living room, preferably with some popcorn and a glass of wine.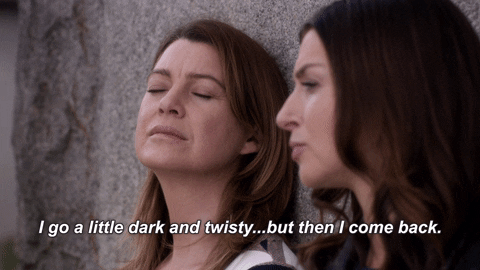 It's also safe to assume that you don't like pretence, and you always like to get to the bottom of people's real motives - in your real life, and in your favorite TV.
Sitcoms
Watching TV is, in general, a form of escapism. If your favorite blend of distraction is comedies and sitcoms, you are probably an overall happy, positive person who enjoys ending a stressful day with some light-hearted twists.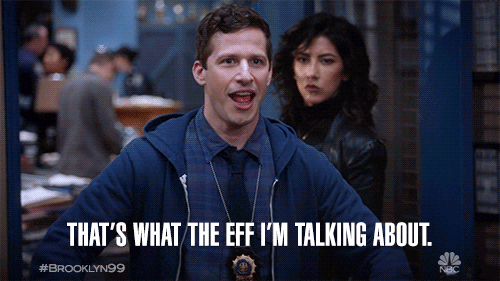 You like to laugh and always try to see the funny side of everything. 
Detective Shows
If you are hooked on shows like Law & Order and True Detective, you are probably a curious and imaginative person, who's a bit suspicious about the outside world, and you like playing 'detective' yourself.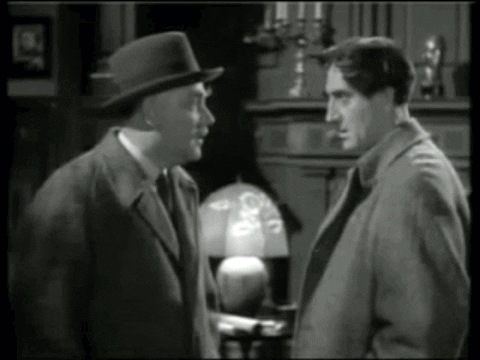 You proabaly also enjoy watching true-crime documentaries, and are fascinated with the dark side of human nature (which is totally normal, by the way). 
Horror shows
If your favorite cup of tea is horror shows like The Walking Dead and American Horror Story You are probably a bit of an adrenaline junkie, who enjoys sitting tight and waiting for the next fright.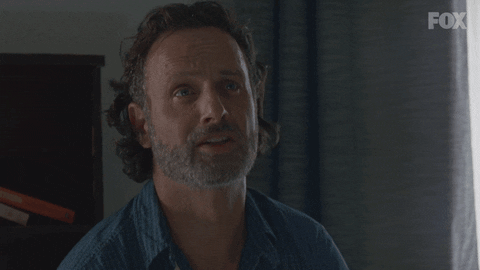 You like intense images and exciting story lines, and you (hopefully) don't tend to suffer from nightmares.
 
SciFi and Fantasy
You are probably a daydreamer, and when you watch TV you like imagining big foreign, complex worlds, like those of Altered Carbon or Game of Thrones, where your imagination is free to roam free.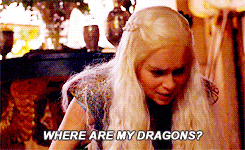 You probably enjoy some escapism, but still like it to include big ideas and larger-than-life characters and stories. 
Animation and Cartoons
Who says you need to be a kid to watch cartoons? You are probably connected to your inner child, but also enjoy exploring 'heavier' topics with animation, as it can lighten the load of some more difficult subjects.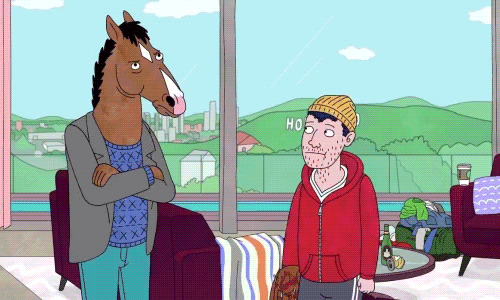 You are a creative, open-minded person, and you haven't lost your childlike wonder. Good for you.